Lindsay is the founder and board president of The Re-Education Project (TREP). TREP is a non-profit organization dedicated to equipping and empowering African American youth with the tools, strategies, and educational resources to become global change agents. The organization's five pillars are black history, social justice, entrepreneurship, literacy, and social intelligence. TREP's programs include student conferences, summer programs, and an afterschool program for grades
Lindsay is the founder and creative director of Dance Afrikana. Specializing in Afrobeats, Azonto, and Coupé-Décalé, Dance Afrikana exists to connect the worlds of traditional and contemporary African dance. With its modern dance and interdisciplinary foundation, Dance Afrikana provides a unique look into the contemporary African Diaspora while fostering a fresh and exciting genre to the dance world. Book Dance Afrikana for your next event!
Lindsay is not only a dynamic storyteller and speaker, but she is transformative and a master at empowering various audiences and creating tangible breakthroughs. She has spoken at various events throughout the Houston-Galveston area. Her topics include: Black History, Culture, & Education; Eradicating Racism in Schools, the Workplace, & the Arts; Violence Against Women & Domestic Violence in Millennial Populations; Travel as a Tool for Activism & Healing; Black Womanhood; Creolite, Race, & Multicultural Identity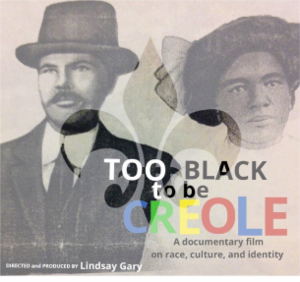 Too Black To Be Creole is a documentary film on history, race, culture, and identity. It was produced, written, and edited by Lindsay Gary. Like the Facebook page to stay updated on screenings and the DVD release.
Lindsay is not only passionate about the study of family history, but she utilizes her knowledge and skills as a historian to contextualize the unique histories of her clients. In addition to this, she incorporates her artistic abilities to provide beautifully painted family trees featuring handwritten family names in copperplate calligraphy.
Lindsay is the owner and artist behind Henna by Lindsay. Not only does Henna by Lindsay adorn bodies through henna, jagua, and African-inspired body paint services, but most importantly, this company provides an experience of love and light (complete with natural, plant-based products) that helps clients feel beautiful inside and out. Henna by Lindsay is perfect for private appointments, group celebrations, and large-scale events.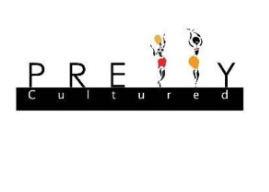 Lindsay is 1/3 of Pretty Cultured. Pretty Cultured is an artistic collaboration between three Houston-based professional dancers that uses art as a voice for social activism, dialogue, and healing. The group has performed for dance festivals around the country and also serves the Houston community through Movement Passport, a series of dance workshops that celebrates the African Diaspora.
In 2015 Lindsay founded The Editor's Mailbox, a one-stop online shop for editing, revising, content writing, and freelance writing for students, businesses, and other organizations.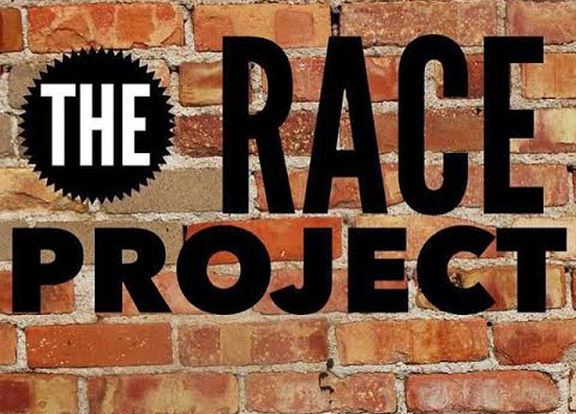 The Race Project365 is a social media platform used to candidly engage, educate, and inform participants on current issues of racism in America.
WorkBeautifully is a work-wear style blog dedicated to helping the professional woman find stylish inspiration for her work attire.